Lets start off the new year with the old. This is data from Google for 2020:
Our travels in 2020: For a total of 22 trips. Thanks to Covid none to Germany or outside of Florida. But Florida has some pretty awesome places.
Lets see if we can beat this.
Bull Creek Campground
January 15, to January 17, 2021
Trip #40 and the first one without Skully. She passed away Friday morning. I guess it's save to say that it wasn't the best start into the new year. The weather didn't play nice either. Just in time for arrival at the campground it started to rain. Heavy! It was over by the time I was set up. Saturday was way to cold and windy to be save on the water kayaking. We still enjoyed the location and some pretty nice neighbors. We have to come back here some day. I couldn't resist to have the humongous Creek Burger from the restaurant located next to the campground. Made me gain 2 lbs. 🙂 This for sure is rural Flagler County. It's so rural, they grow kale here. I think it's also save to say, we made the best of it.
Now it's time for a short break and do some work on the house.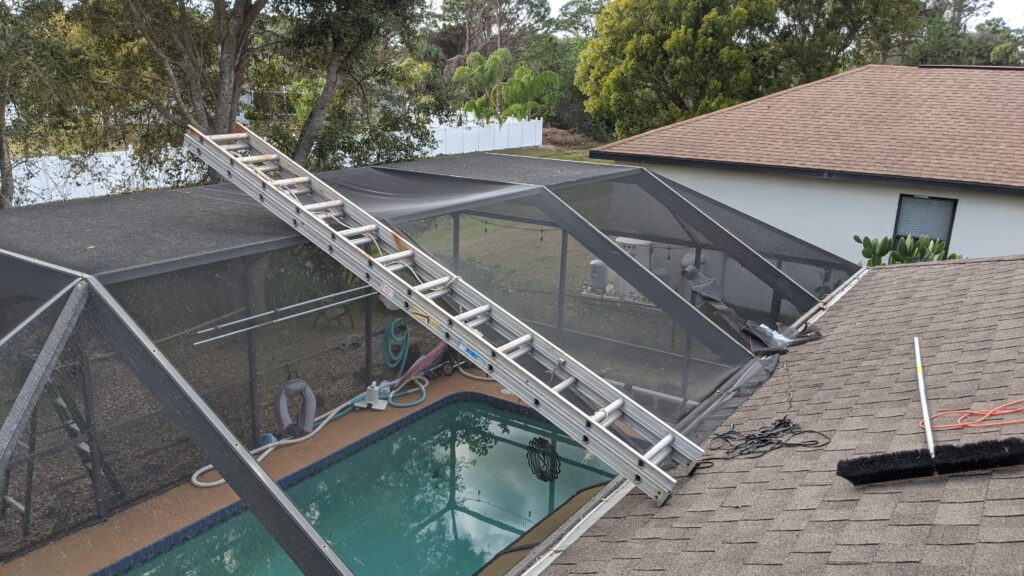 Citrus Hill RV Resort
February 12, to February 14, 2021
This officially was our first 55+ campground. I am old enough now. The main reason we went, was to meet up with some friends who are staying here for 2 months. The weather wasn't perfect, but we still managed to pic some strawberries in Plant City. Next stop, the Everglades.
Midway Campground – Everglades
February 26, to February 28, 2021
Midway for the 3rd time. The gators were active and I think this was the year with the most birds I have seen in the Everglades. We went kayaking on Turner River. I/we have driven through the Everglades numerous times, including several airboat tours. This was the first time we saw the Everglades. And I know we barely scratched the surface. We also took Loop Road back to the campground. Loop Road is a 24-mile "shortcut". It's a dirt road that takes you right through the Everglades. There are multiple places that are worth stopping and the southernmost point of the Florida Trail is off of Loop Road. On our way home on Sunday we stopped at Kirby Storter Roadside Park. Another place one normally just drives by.