We (Char) have MS, but MS doesn't have us. It might slow us down a little, but that can be a good thing, right? You see more!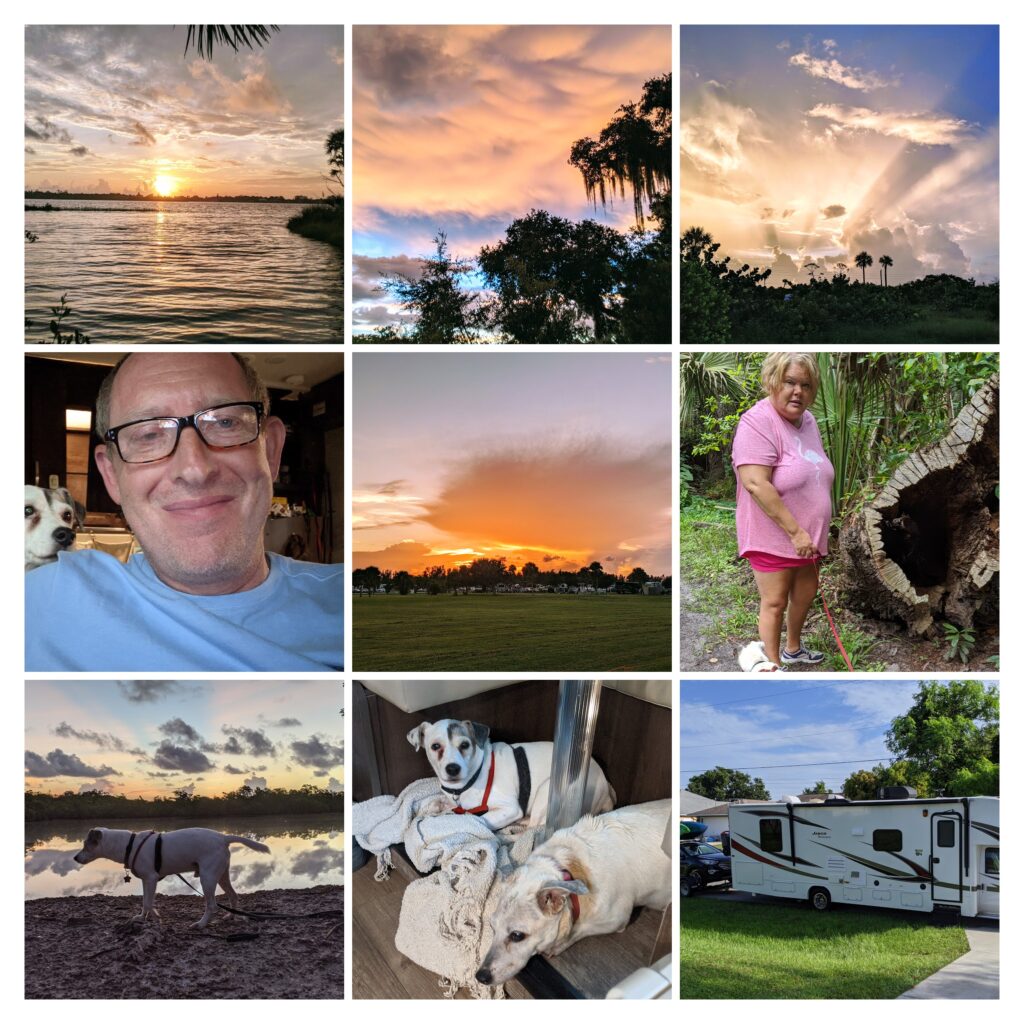 If it wasn't for her MS, we probably would not be doing this. Enjoy the journey with us!
As of April 2022, we are living in the RV full time. The house is sold. Retirement is being worked on and we go from there.
Like we already said, enjoy the journey with us. Stay tuned.