We (Char) have MS, but MS doesn't have us. It might slow us down a little, but that can be a good thing right? You see more!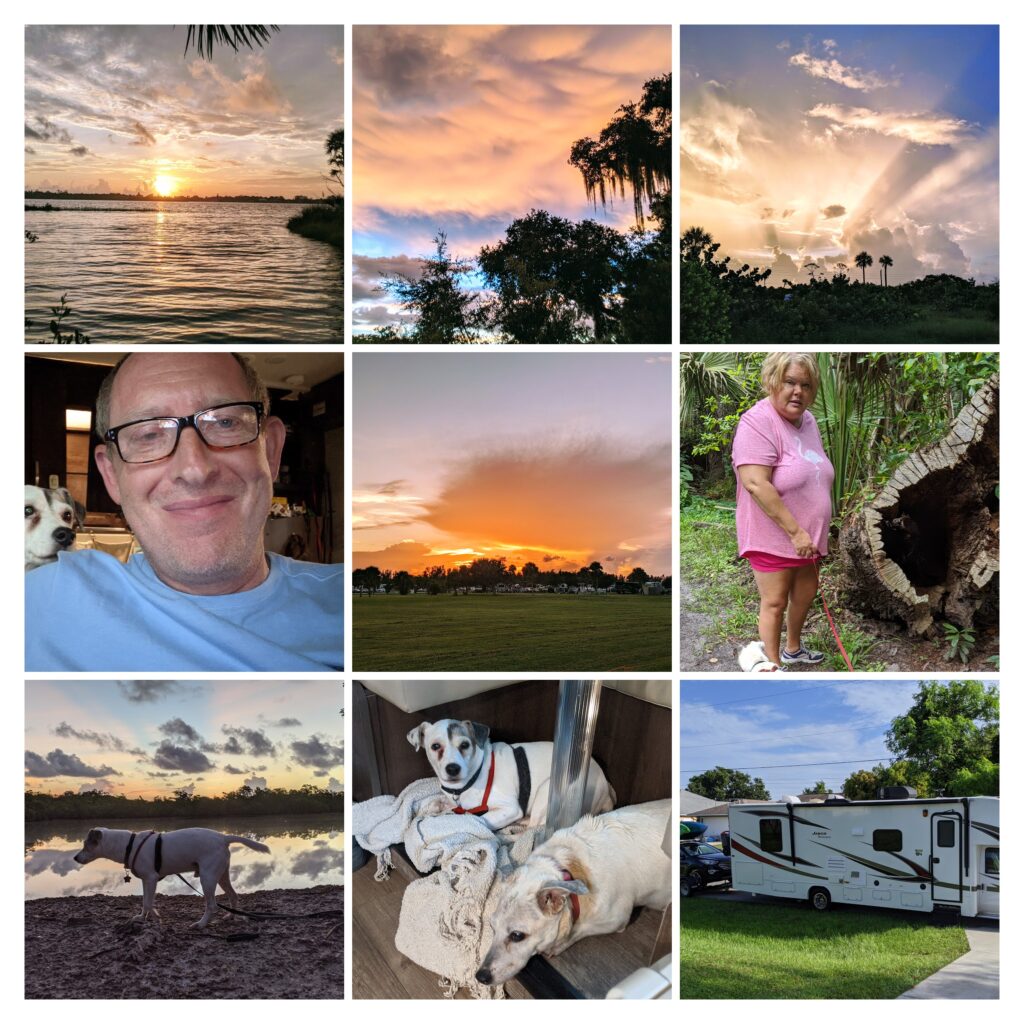 If it wasn't for her MS, we probably would not be doing this. Enjoy the journey with us!
Hopefully in the future, we will add a section where we talk about places we visited from the view of someone who is disabled. While there already is some info out there, I think we all can do better and help each other. We don't regret having gone where we have, but there are places that we would have skipped, would we have known that a place is in-accessible. On the other hand we might be able to give alternatives because we had to come up with other things to do in the area.
Like we already said, enjoy the journey with us.